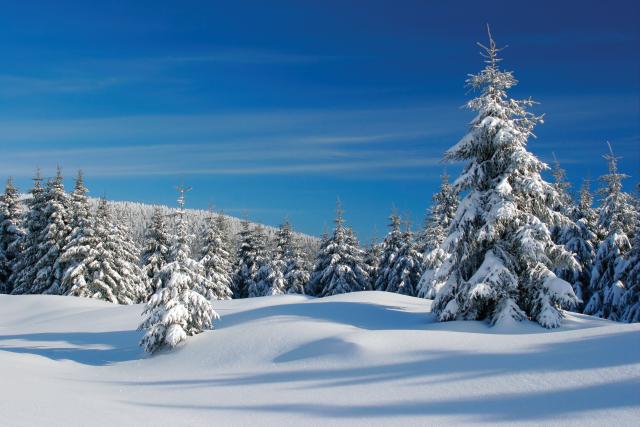 Vintermøte Nermo
med Oppland Tannlegeforening
- Alignment, bleaching og bonding
Aimes and objectives
To understand the affect of continued tooth movement and slow occlusal changes.
To highlight the planning protocols of simple occlusion- driven anterior alignment methodology using digital arch evaluation and 3d planning.
To consider the protection of guidance and the long term function via planning and retention methodology.
To outline the use of edge bonding as a viable non invasive aesthetic and functional tool for cosmetic dentistry and occlusal treatment via the Dahl principle.
To understand how align bleach and bond can totally change the way we approach all cases not just cosmetic ones.
Added content
Tif will show how imaging and communi-cation can be used as part of every single checkup to build a large list of educated patients who are highly aware of what is going on dentally and arguably more likely to choose an interceptive treatment as a result, using images gathered over 20 years. This can completely replace dental charting and is far superior for real monitoring of tooth wear and other dental changes.
He will also outline some of the simple functional checks he uses to monitor and educate patients about the long term functional changes with the goal of preventing any patient ever needing reha-bilitation treatments.
On day 2 Tif will focus on the Dahl principle and the approach to ensure good case selection and predictable outcomes.

Praktisk informasjon
---
Dato:
18-19. februar 2023
Sted: Nermo Hotell, Øyer
Adresse: Nermovegen 56, 2636 Øyer

---
Påmeldingsfrist: 5. januar
Pris:
OTF medlem: 3.495,-
NTF medlem: 3.995,-
Ikke medlem: 4.995,-

Overnatting m/fullpensjon:
Enkeltrom: 3.540,- pr. pers/natt
Dobbeltrom: 3.240,- pr. pers/natt
Overnatting må betales av den enkelte ved utsjekk fra hotellet.
---